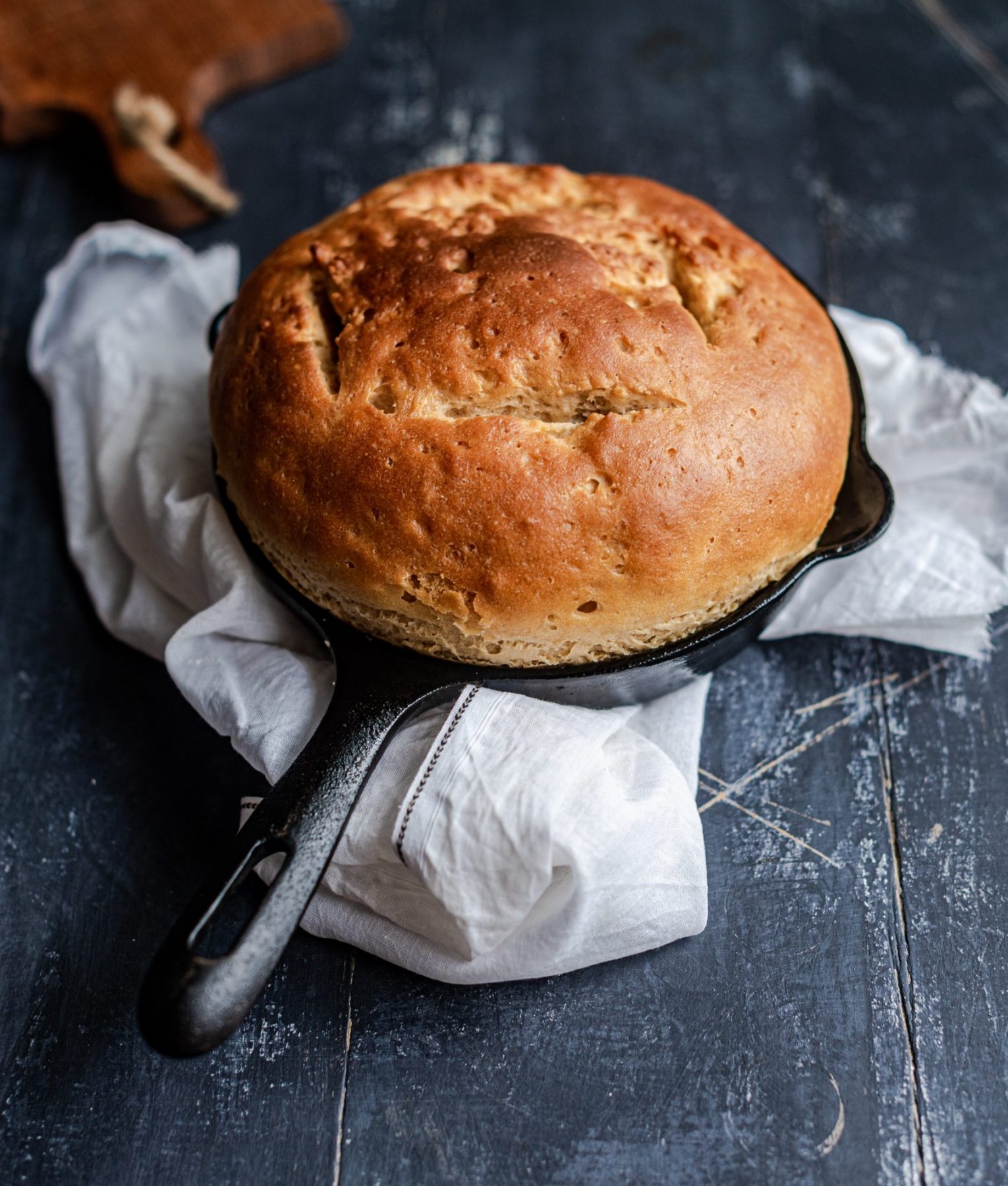 Helping Businesses Grow Through Personalized,
Dedicated PR & Marketing
Let's Get the Word Out About Your Business!

Through media relations, community engagement, content development, online visibility, and events, Iron Skillet Media publicizes our clients and the stories at the heart of their brand, resulting in increased visibility and revenue.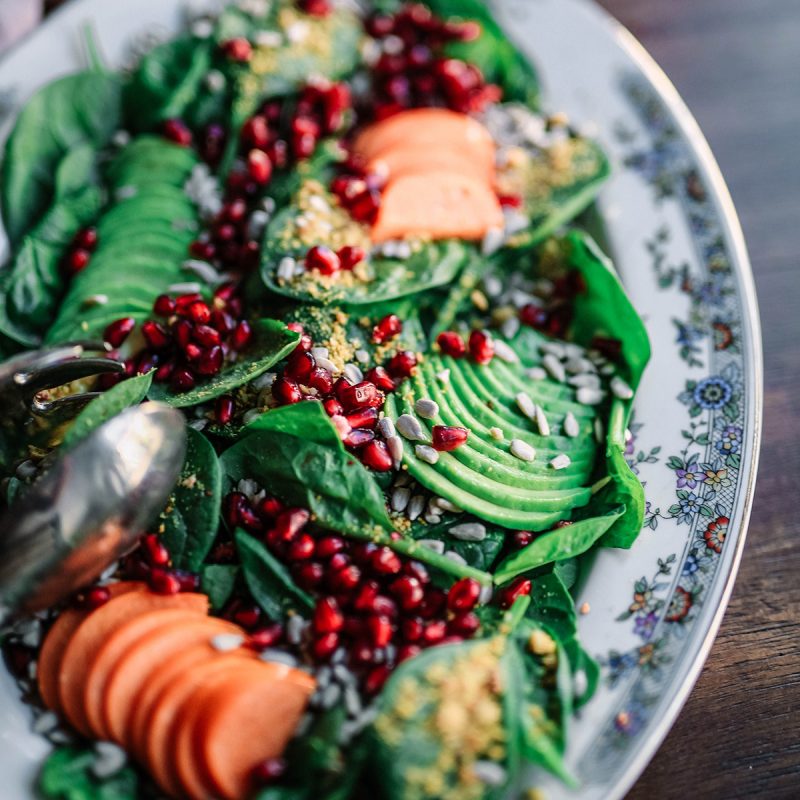 Services
●  Media relations
●  Community engagement and event planning
●  Online visibility
●  Copywriting
●  Project management for marketing and design

Let's talk — book a 30-minute chat!


How can we help you?