About
The iron skillet symbolizes our reverence for the Southern food culture. Each iron skillet, like each of our clients, has a story to tell. Through our services, we tell your stories and weave them into your brand while connecting you to those you serve.
We understand you are busy designing menus, harvesting vegetables, tending to guests, and managing payroll, so you may not have time to adequately publicize your business. But making your business known is an essential piece to a business model. With publicity comes customers and profit. When you hire Iron Skillet Media, a seasoned public relations professional is joining your team. At Iron Skillet Media, we work with restaurants, farms, lodges, events, cookbook authors, and more!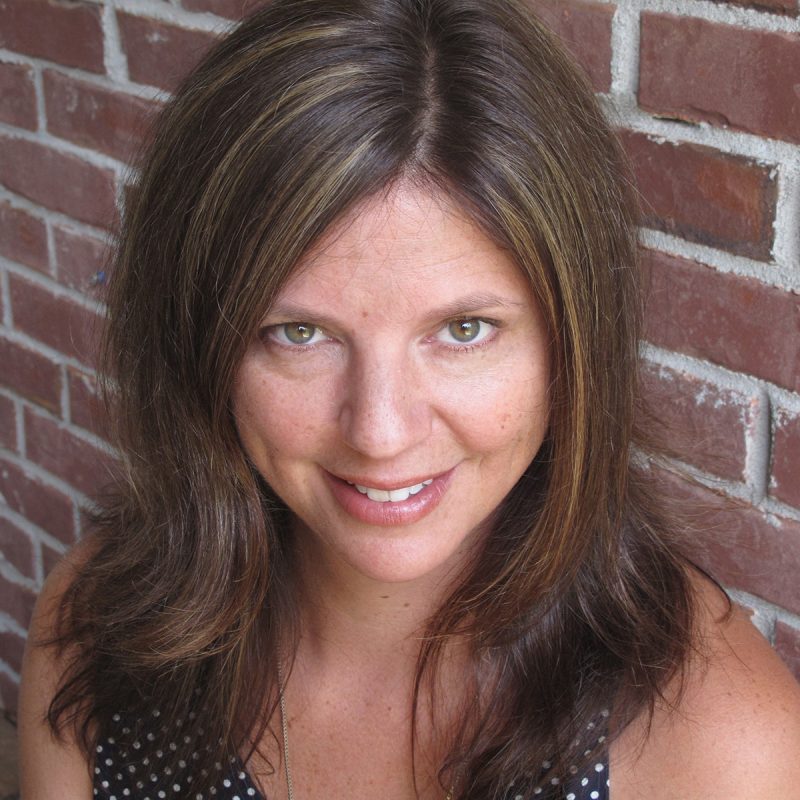 Public Relations
Through traditional media, social media, and community relations, Iron Skillet Media gets to the heart of your brand and shares your message with the world. By developing effective content and through media relations, we reach your target audience and gain exposure for your business.

Project Management & Event Planning
Many times our clients need help with a grand opening or product launch. It's kind of like planning a wedding (and yes, we have experience in wedding event planning). All the details matter, and we'll help you pull it all together while publicizing it along the way.

Copywriting
Proper and concise verbiage grabs your audience's attention and keeps it. We develop copy for newsletters, interviews, articles, blogs, websites, agendas, and more.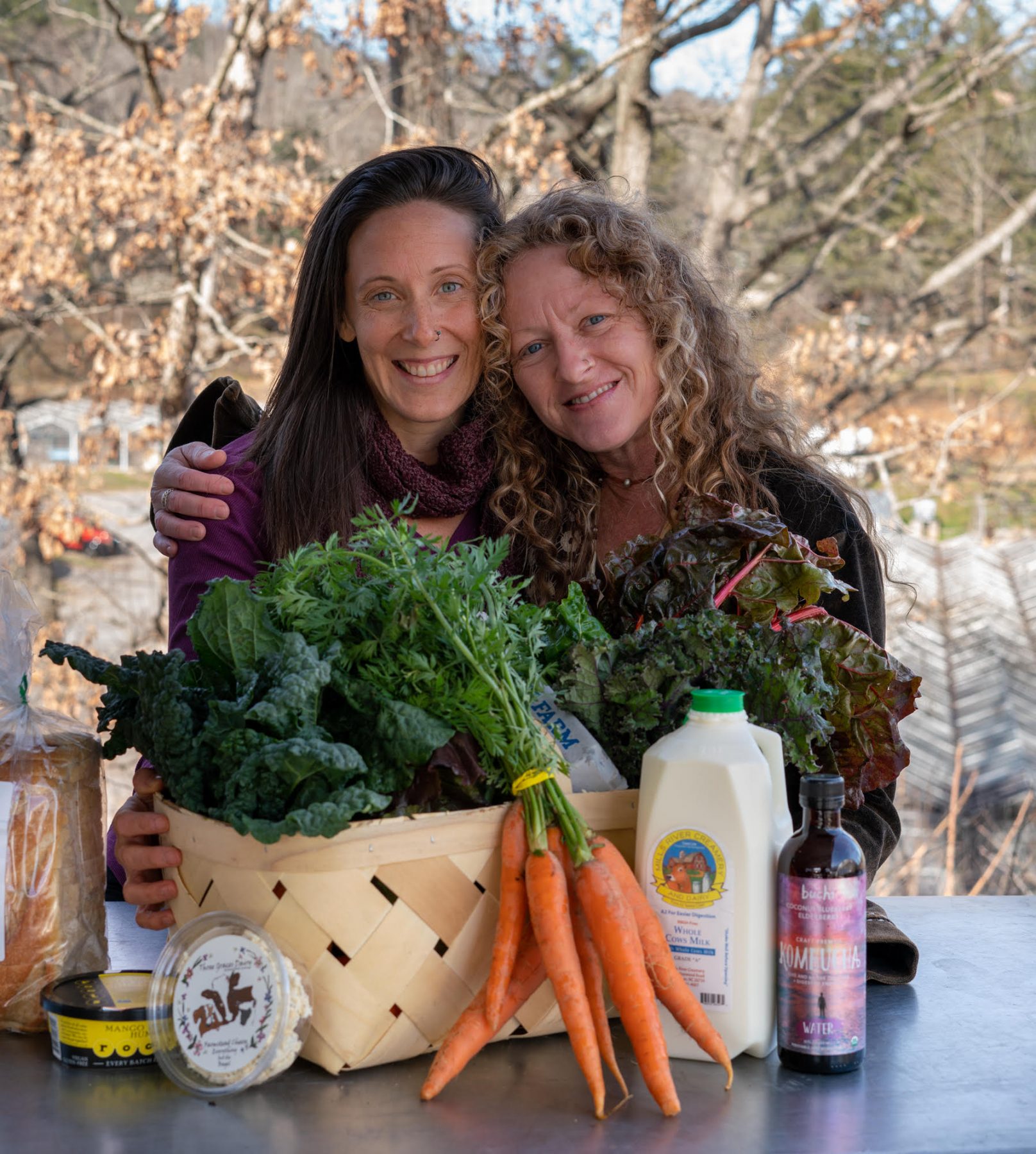 Gretchen has worked with Mother Earth Food, a local food delivery service in Asheville, since 2018. The initial goal was to help build business, and then the pandemic hit with a sudden 400% growth, bringing its own set of publicity challenges. A huge advocate for local food, Gretchen loves seeing this company succeed.
"I have personally worked with Gretchen Howard of Iron Skillet Media for the last four years and can honestly say I have thoroughly enjoyed every aspect of it! Gretchen is a complete professional in all her communications, setting goals and reaching them; a team player in working with other colleagues and a joy in her demeanor. She listened deeply to all our needs here at Mother Earth Food and in turn crafted beautiful PR kits. She also willingly dove in, when needed, to help with general marketing including newsletters and social media posts which were well received. I cannot recommend her enough and if you are considering utilizing her talents I can honestly say if you do, you will be gaining a huge asset and your life and business will be enriched."
– Janelle Tatum, CEO Mother Earth Food, Inc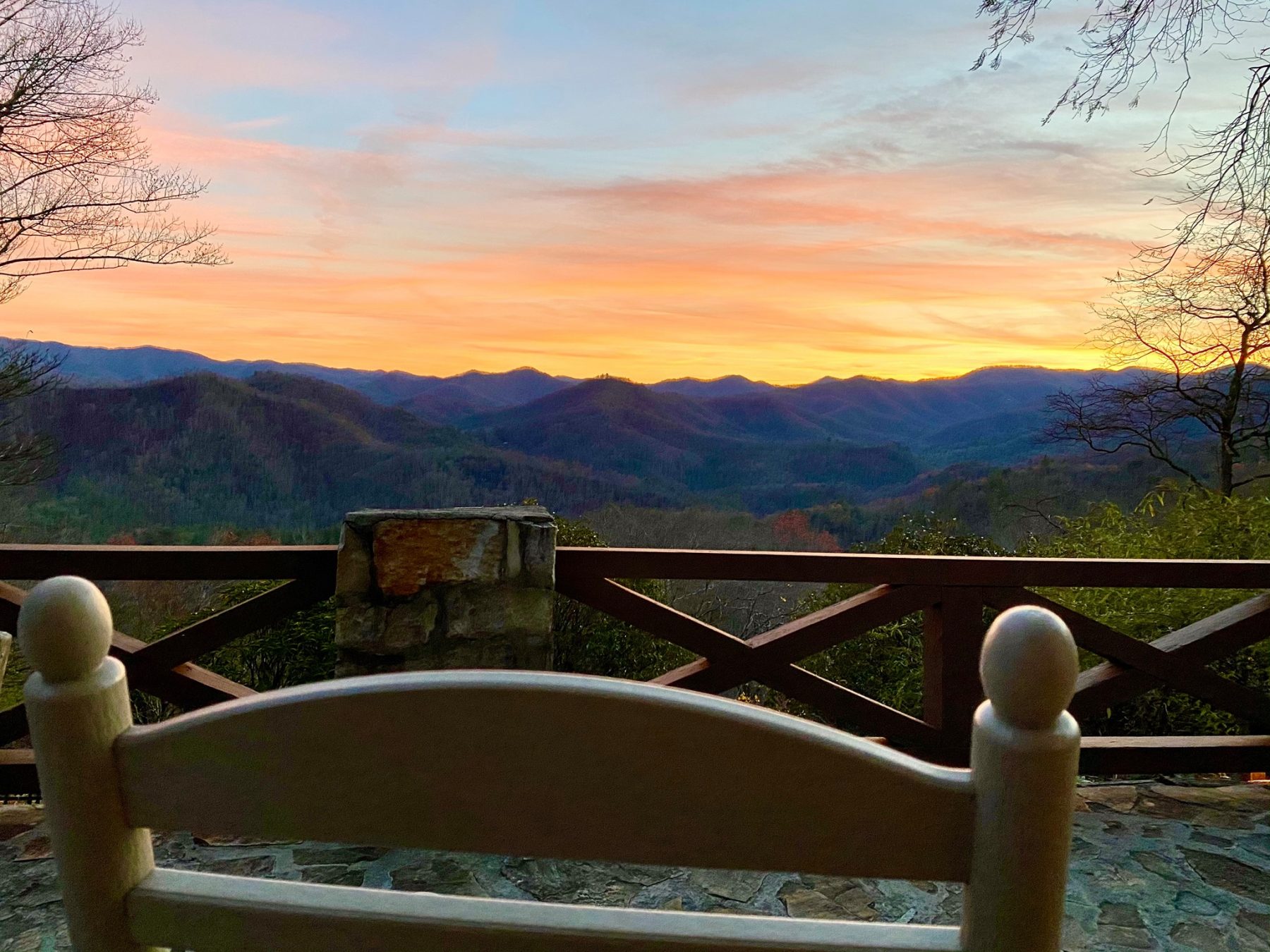 Gretchen worked with Snowbird Mountain Lodge in Robbinsville, NC for nearly ten years. She admires the spirit of adventure, the quietness, and the access to nature the lodge offers its guests.
"When you have a business it's always easy to find larger organizations and companies to work with, but finding an individual that wants to understand your business needs and help it grow into the unique company you have is rare. Gretchen took the time to get to know our business model and to understand what we really are all about. It's that type of partnership that helps our business grow and thrive through the proper channels."

– Robert Rankin, Innkeeper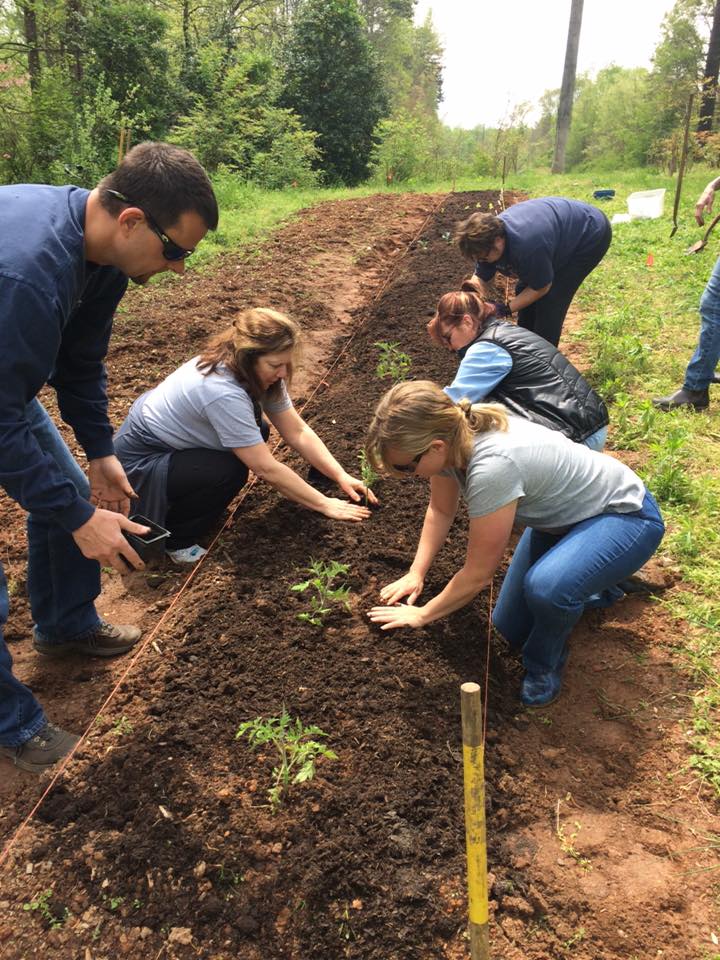 Nearby Cane Creek Farm captured Gretchen's interest even before becoming a client. Originally a farm volunteer and CSA member, Gretchen now helps publicize the farm's online organic courses, monthly lunch workshop series and children's farm camps.
"Gretchen truly embraces organic farming and promotes it well. She has helped create exposure and increased memberships for our CSA, along with our organic farming courses, camps and workshops. Her work has attracted new people to the farm that otherwise wouldn't have known about it"
– Lynn Pugh, Cane Creek Farm owner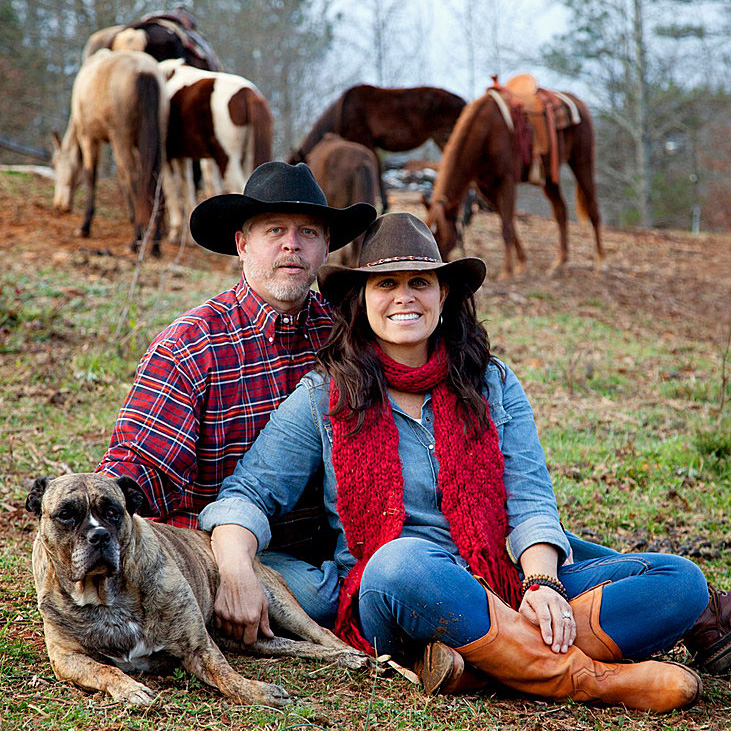 Gretchen works closely with Revival 356 to publicize their events, send their monthly newsletter, and assist with copywriting for their courses and books.
"Gretchen helps me most with clarity, prioritizing, and staying focused on the mission of Revival 356. Her creative spirit and heart are in alignment with what we share here. I would recommend her to women who are on a path of authenticity and contentment. Not just more, bigger, and better, but acceptance of all the abundance that is here now and creative ways to share that with others."

– Vikki Fraker, Owner, Revival 356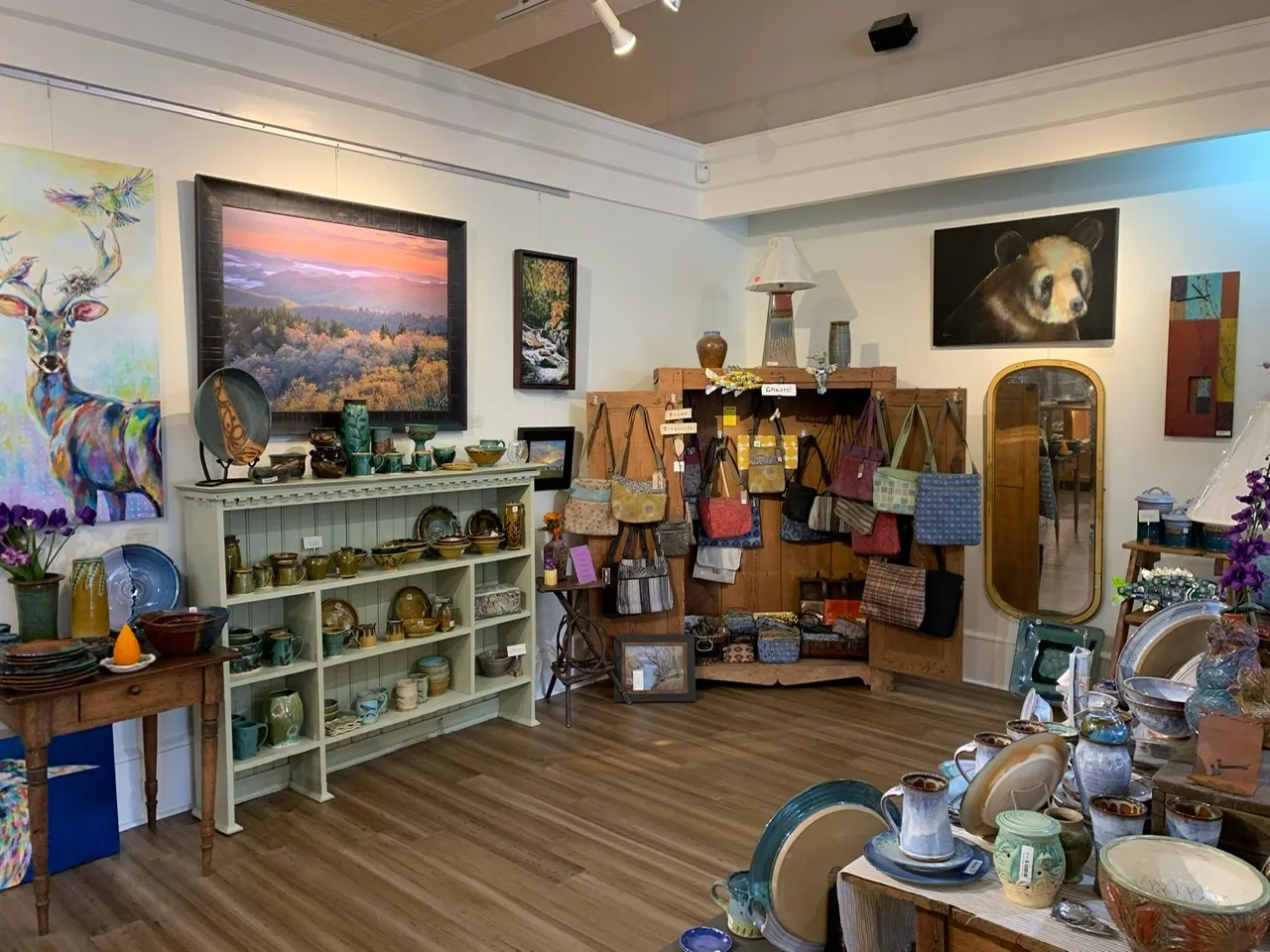 Gretchen works with Seven Sisters Gallery in Black Mountain, NC to write press releases and publicize art shows and events at the gallery.
"Gretchen Howard has been a very effective promoter for my business. She helps take some of the pressure off of me and gives me more free time to focus on the parts of my business that I want to focus on. Gretchen knows all the right people to help spread the word!"
– Andrea McNair, Owner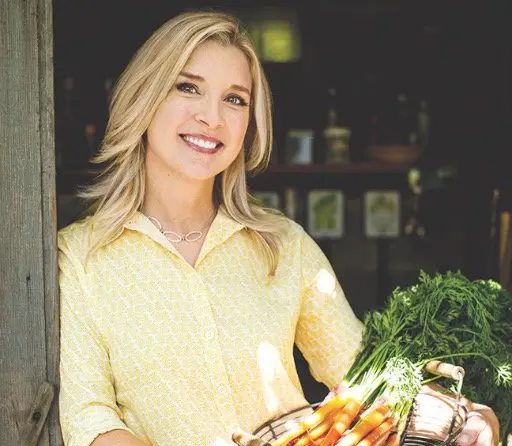 Rebecca Lang is a cookbook author, cooking instructor and television personality, and her latest cookbook The Southern Vegetable Book parallel Gretchen's interests, which makes telling the media about it a good deal of fun.
"Working with Gretchen is always a pleasure. I've always felt personal attention while getting results that are extraordinary. She keeps me in the loop on all developments. I'd recommend her services over and over again."

– Rebecca Lang, Cookbook Author, Instructor and TV Personality
More Clients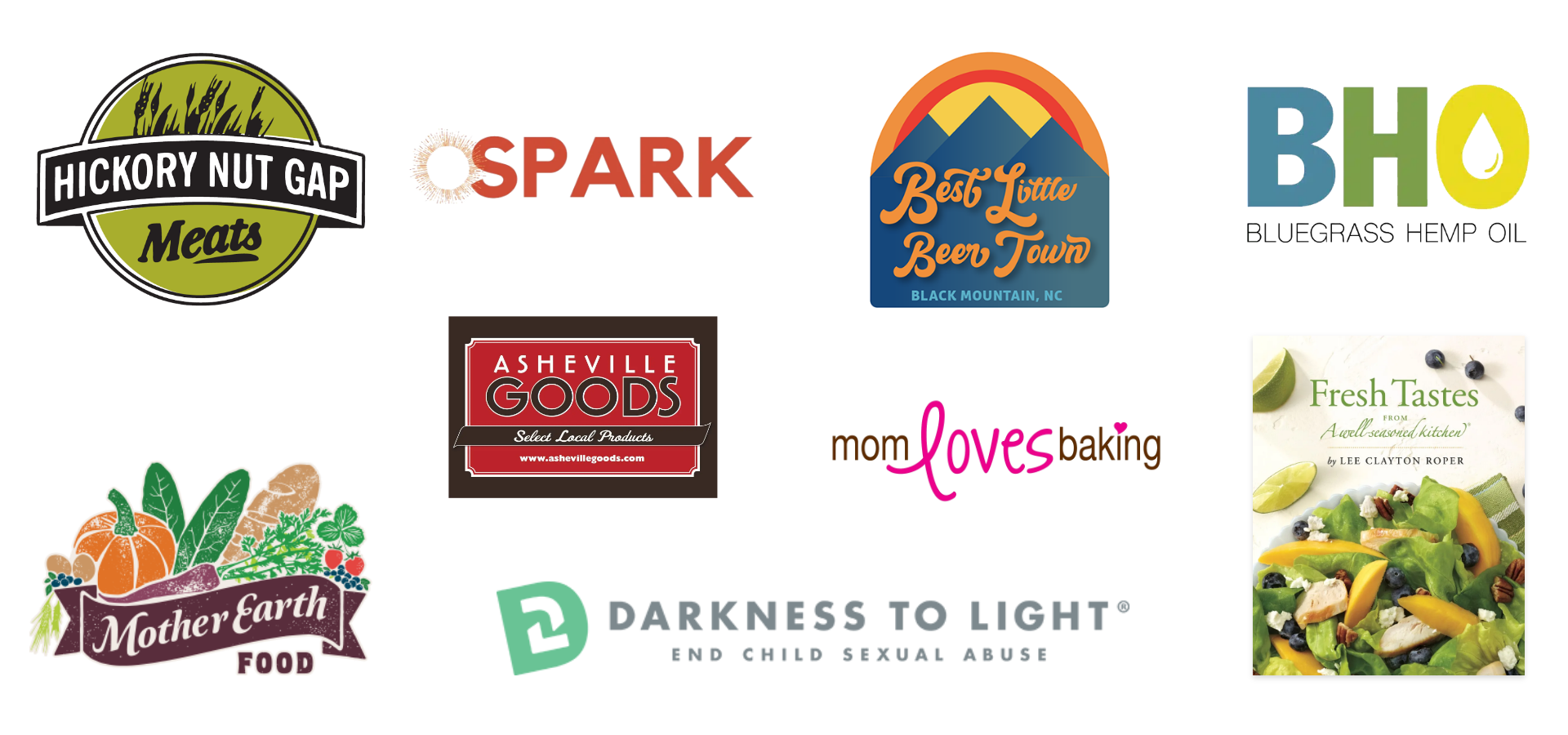 Let's talk — book a 30-minute chat!


How can we help you?