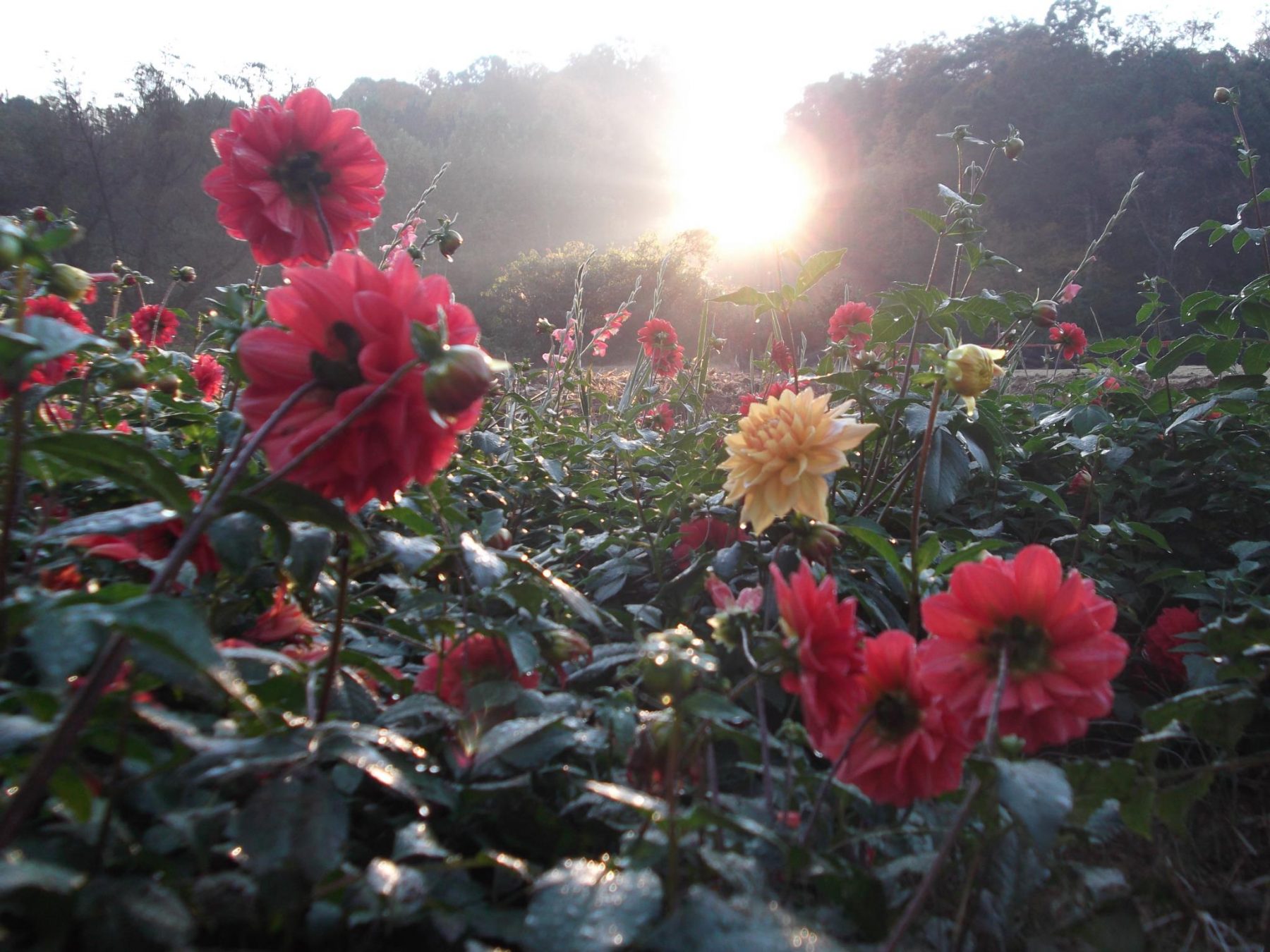 Self-Care Challenge for October
As some of you already know, I've created a self-care challenge on our Facebook page in honor of October – the beginning of autumn, Breast Cancer Awareness Month, and my son's 13th birthday. I am celebrating with a self-care plan for 31 days, and I'd like to invite you to join me. You can join in at any time during the month.
My self-care goals are:
Meditate daily for 5 minutes
Exercise –daily yoga, running or walking; Friday solo hikes
Healthy and nourishing eating
Hydrate – only water and herbal tea to drink daily (except one cup of coffee in the morning!)
Read everyday
Money Love
Complete my short story/memoir of the past several years
What are your self-care goals? Would you be willing to support me AND yourself by sharing your goals on our Facebook thread? We can encourage each other and hold each other accountable. And at the end of the challenge, I would be honored to share a preview portion of my story with you – a big step of courage and vulnerability for me – as I work towards publishing it in some way yet to be determined.
At Iron Skillet Media, I help clients tell the stories that are at the heart of their brands. Sometimes these are celebrations, sometimes hardships, sometimes both. And in honor of the "why" I do my work, I am committing to completing this writing piece as a part of my self-care.
Also for the month of October, Iron Skillet Media is donating $200 to Turning Point Breast Cancer Rehab when any client signs up for our six-month PR package.
Please let me know if you're "in" on the self-care challenge by commenting on the post on our Facebook page!
Gretchen
PS- Being with animals is a natural form of self-care to me. These baby pygmy goats, Petal and Petunia, belong to my friend and client Katherine Jansen at Shepherd's Knoll Farm.