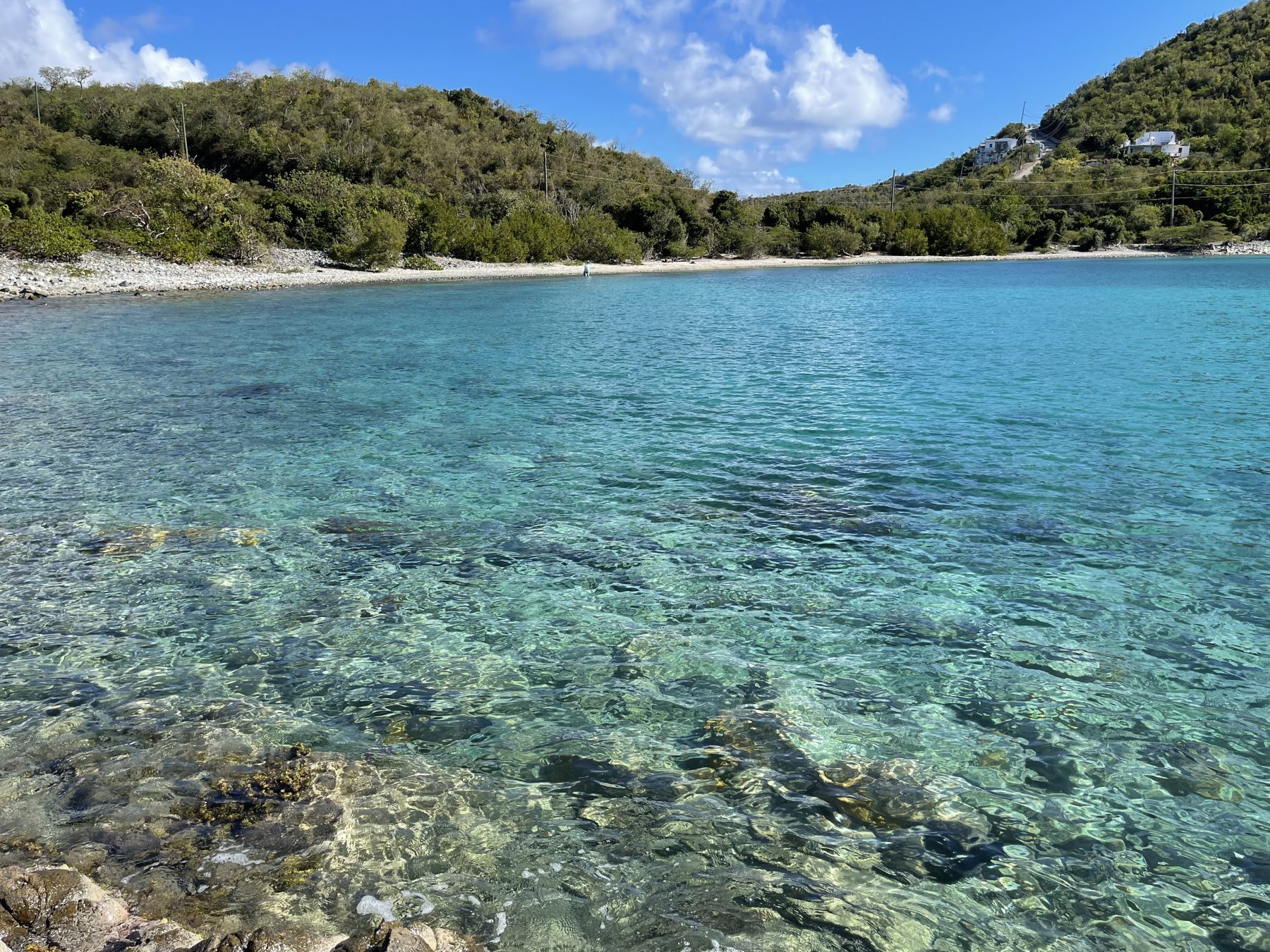 The Joys of June
June, to me, feels full of joy. Joyful.
No alarms going off at 6 AM. Birds' songs filling up the quiet mornings. Daily garden surprises. The pool, a lake, the smell of towels dried by sunlight. Dinner on the grill. Homemade ice cream. Fireflies at dusk, fireflies at 2 AM when the dogs have to go outside. Braves games and a good book.
Out my window now, the sun rises and shines through the spaces in the trees in my front yard, bringing a promise of another 12-hour stretch of daylight.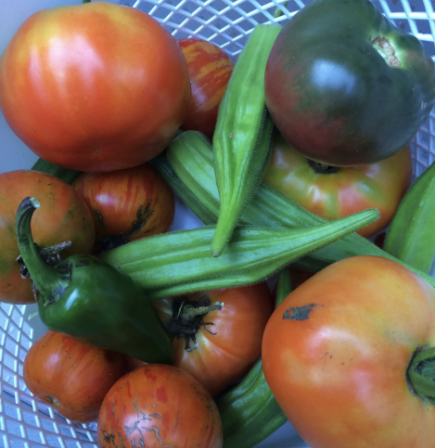 "What are you doing for the summer?" the pediatrician asked my daughter the other day at her (six months overdue) yearly check-up. My daughter looked at me and I at her. "We don't know!" I nervously laughed and answered the question for her. Maybe I "should" have a plan for the summer, seeing that's it's now June 17 and this is the fourth week the kids have been out of school.
But then I take a deep breath and come home to myself. I know exactly what our plans are: just enjoy. Because Junes haven't always been this easeful or joyful. In June 2017, I found myself diagnosed with breast cancer and preparing for a big, big surgery. And navigating an extended family trauma. It was not a joyful time.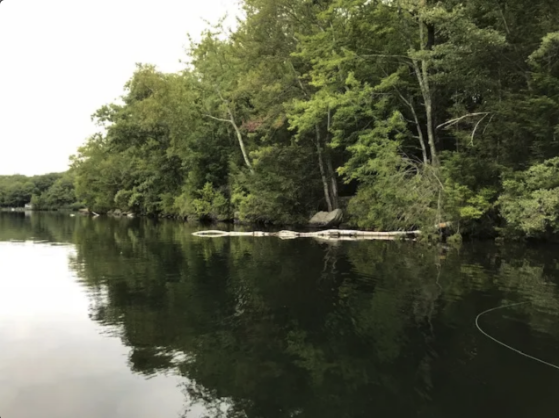 But this June, I'm soaking it up. The long mornings to work in quiet while the kids sleep until 10 AM. The chipmunks and the frogs in the garden. Books and cooking, people and flowers, bike riding in the rain. The random adventures that await.
And I ask myself each day this month – how can I enjoy my work today? How can I enjoy the people who will cross my path today? How can I bring joy into my business intentions and ambitions?
What are some of the things you most enjoy about June, and are you allowing them to bring you joy? How might joy direct your decisions this month? I'd love to hear.
~Gretchen